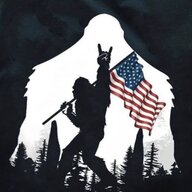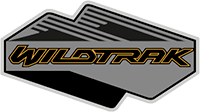 Well-Known Member
I have a tight, short garage so no option for a hoist, but I have a toplift pro for my JLU. Works fantastic, hope it can work for the Bronco or if they end up making one for the Bronco, I would sell the Jeep one and buy it for the Bronco, no questions asked.

https://topliftpros.com/

EDIT: I reached out to TLP regarding the Bronco and they "working on a product they are hoping to launch before the end of the year"
I just got off the phone with Top Lift Pros. (Based out of Melbourne, FL)
https://topliftpros.com/
This seems to be the best type of lift system to me. No need to hang anything from the ceiling and you can remove/install top without being confined in your garage. They also have a door covers and storage system built in if you want.
They will have a lift for the Bronco by the end of this year. So, plenty of time.
Last edited: