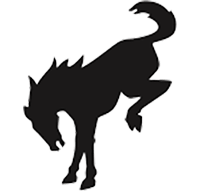 Well-Known Member
Just wanted to make sure you were not being ignored..

It has come down to Zach and myself to do the front end of this program and it takes huge amounts of time...

I used to live on SW Trowbridge just off of 9th and you would be just east of Union..

Anyhow we are here to assist you with this process at all steps.
Much appreciated sir! I do know where that is. I bet it's crazy with people from across the country coming to you!
Get better & thanks!