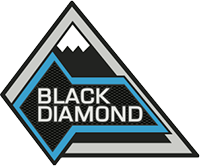 Well-Known Member
There will be stock models at dealers, they won't only build pre reserved trucks




Ford is going to build dealer stock and reserved trucks at the same time.
So you believe that Ford is straight up lying about building all December reservations first? That is some straight up hard core cynicism there. I hope you are dead wrong. Time will tell. Glad it's only one refundable bill to find out.