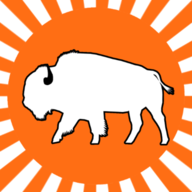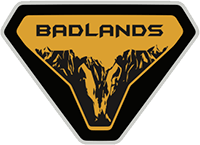 Well-Known Member
... if you give Wrangler such credence, why not Bronco?
Not sure where you got the idea that I was only calling Ford on its BS and not other manufacturers. If I thought a Wrangler was "all that" I wouldn't have even been here in the first place.
Automotive Sadism - Gladiators Run The Rubicon
Jeep and the Wrangler need competition. Real competition that will motivate excellence in capability for all competitors, in the kind of way that pickup competition pushes payload and towing limits. Not just the lifestyle driver, or posers crowd that makes up the majority of their sales volume (much like the single occupant daily driver with zero payload or towing makes up the sales volume for pickups), but the users and use case scenarios that build the image of what that kind of highly off road capable mid size SUV is about and drive those sales.
This ad seems like a glancing blow at best, not a strike at the heart.