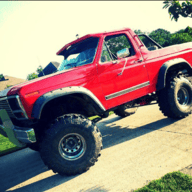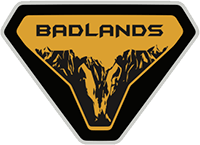 Well-Known Member
reddit's new policy on 'hate speech'

'While the rule on hate protects such group, it does not protect all groups or all forms of identity. for example, the rule does not protect groups of people who are in the majority or who promote such attacks of hate'

they went through and banned over 2000 subs yesterday, including a very large number of conservative subreddits. They have now stated that racism is A OK as long as it is against white folk. And hate speech is ok as long as it is again white people, conservatives, and ironically, men (who are a minority as compared to women).

Unfortunately, there is not a good alternative. as they've removed groups, those groups have moved to a few different platforms. However those platforms are almost primarily those groups that were banned from reddit, so they are their own opposing echo chambers.

They even banned such subreddits as /rightwingLGBT because those LGBT members are 'wrongthink' and do not agree with the LGBT party line.

I will note that there were a few left wing subreddits banned such as /antifa. But /blackpeopletwitter (which you must prove via picture that you are black to post in) is still up, as is /fragilewhiteredditor, while its opposing subreddit got removed.

Yesterday there was a post on /politics that made it to /bestof that was supporting a 'science' article saying that conservatives are mentally deficient and that liberals are biologically superior to them. And then of course all of the discourse that followed leading towards eugenics and such...still up, still there.

Just looking to start a conversation regarding thought policing and PC policing, and the apparent attempt by ever large social media conglomerate to seperate groups and turn everything into the echo chamber of their choice, be it facebook, twitter, reddit, etc.