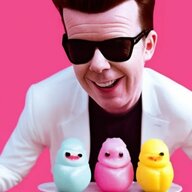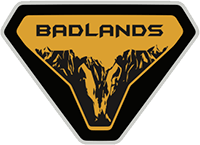 Well-Known Member
I don't mind the soft top aesthetically.

But I do worry about theft; idiots tearing the top to get in, and the windows yellowing.

A privacy partition over the trunk would alleviate some of that for me.
Did you see the overland at SuperCel? I plan on that trunk/rear cargo cover with soft top if I go 4-door.
I'm almost forced to go 4-door, because I know that if I have a hard top, I'll want the rack and then it's never coming off. I need a Bronco for
topless
driving.
Who cares about the grey hardtop? (/s) No soft top on the 2-door is the real tragedy.