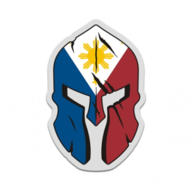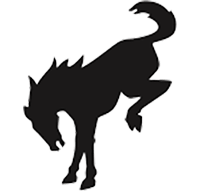 Well-Known Member
Finally, the question that really needed asking! Left lane if you're passing, right lane if you're not!!!
... looked like the passenger was the one getting the pics/video (in portrait ... not landscape).
From that position it would seem that the passenger would have the easier task of getting the footage if their quarry was on their side and in their cross hairs.
Also safer with the driver hands on the wheel.
Though I do agree (as taught to me) the rules of the road slow driving in the right lane, and (a lead footer myself) fast driving on the left.