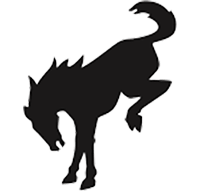 Well-Known Member
I'm voting with fomoco as $500 being a minimum but could easily be more. White top will be very in demand - color top not even an option on base. Your competition is going to be body shop paint pricing and we don't know what painting that molded in gray color hardtop entails - could be difficult. If I'm a buyer, I'd pay a premium for the Ford paint shop white over a local shop.
Value will also be dependent on where you live -- location = demand. Higher in Southern CA, lower in N Dakota.
You could potentially have quite a high value item. Of course you have effectively paid a lot of money for it by opting for a trim where it is included — no reason not to maximize what you get out of the trade.