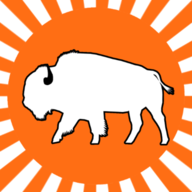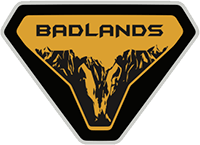 Well-Known Member
I guess that would depend on what function you are talking about. Not everyone is focused on offroad driving...
Off road driving
is
what the Bronco was designed for, so that's what I'm talking about ...
When the model was launched it was marketed as "the Mustang of off roading."
That's why its main competition is widely presumed by the public to be the Jeep Wrangler, even though Ford has never publicly claimed that.