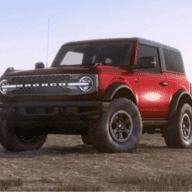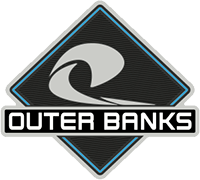 Well-Known Member
First Name

Jack
Joined

Aug 8, 2020
Messages
Reaction score

345
Location
Vehicle(s)

DD 2019 Ford Escape
(From my perspective) There is no questioning how much better that truck looks than the current offering. Everything about it it more proportional. Again, I too understand why the market demands 4 doors, but it ruined the Gladiator.

I always thought the Brute conversions looked to be about the right proportion for a Wrangler truck, so I hope Ford considers a 2 door option. It would be gorgeous (hopefully).
It did ruin the Gladiator but it's because the more particle version is four doors. They could of done more than make it look like a Wrangler with a bed, it help part sharing for the after market. But the big piece of body from the bottom of the rear door to the beginning of the bed, is just too big and wide. They just should of made different rear doors, it would look better imo.
I just hope Ford does it and it would maybe make Jeep think to make it to compete. I think there's a better chance of seeing a single cap Bronco pickup truck than any type of Bronco with a V8. But only time will tell what Ford will do.
Jeep does a lot of fun builds for the Easter Jeep Safari because the guys behind the Wrangler are some cool people. but I don't think Jeep will consider it for production, if there's not some out side force pushing them to do it, Ford could be that push and now have a new battle between the two brands. We as the consumers win when that happens because we get more choice.