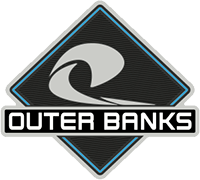 Member
So, i reserved a bronco way back when... the first day you could. I placed the order with a dealer... again, the first day it was possible to do so. eventually, my dealer called and said i was being switched to a MY22, did i want to change anything. picked a different color...

now, when i go log in to my ford account, all it shows in the "reservations and orders" is a canceled 2021. no 2022.

my dealer claims that everything is still on track. i am not convinced.

anyone else have the same thing happen? am i getting a bronco? or did the dealer make an error?