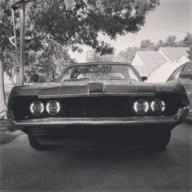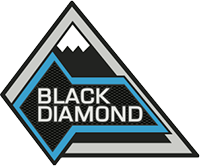 Well-Known Member
This used to not be the case even 10 years ago. Knock detection and prevention systems were much more rudimentary and designed primarily to prevent catastrophic failure. In engines like those using a fuel type with octane ratings higher than recommended by a manufacturer was pointless because the engine simply could not utilize the extra detonation resistance.
So many people repeating the same BS they heard from their "car expert" uncle Cooter who drives an '87 Camaro and has no clue how modern stuff works.
As far as premium fuel being cleaner than regular. That's horseshit.