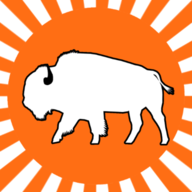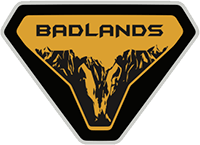 Well-Known Member
Some more Ford patents were dug up, relating to removable doors and airbags. The caricature would suggest the Bronco is what they had in mind during the process.
https://www.motor1.com/news/367234/ford-patent-filing-bronco-doors/
https://www.caradvice.com.au/786823/2021-ford-bronco-patents-hint-at-removable-doors/
https://www.cnet.com/roadshow/news/ford-bronco-removable-doors-patent/
.
.
.
Hopefully they have a way to turn these things off, so you don't get the tar knocked out of you for bumping into a tree or rock out on the trail.