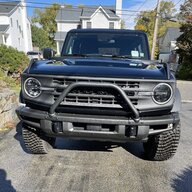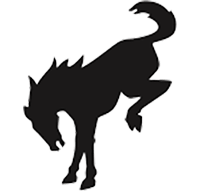 Well-Known Member
I plan on doing a bunch of beach driving this summer and I am looking for a set of recovery boards. Are the expensive boards worth it?

I like actiontrax because they are made in the US and you can replace any broken plastic teeth with nuts and bolts.

Are the any other recovery boards made in US?