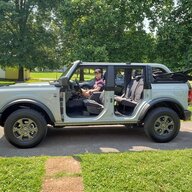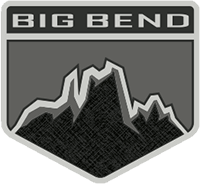 Well-Known Member
Yeah. There is a constraint in the system somewhere that's not being shared is my guess.

What's your build?

Im a cactus gray 4 door badlands with 2.7, lux and squatched. No tow, push bar or paint protection film.
I read in a thread somewhere that the lux package is constrained due to chips. May be for High package as well.