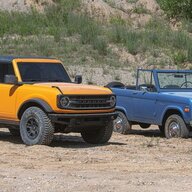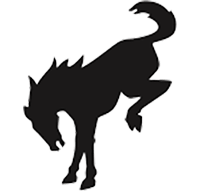 Well-Known Member
No, and you should NEVER lease any vehicle.
I have leased and been happy with many vehicles. There are several reasons you SHOULD lease:
1. Your vehicle is likely to be under warranty the whole time which means you should not have to worry about your vehicle at all.
2. The payment is typically much lower. It is all about the payment. Ignore the interest rate etc. Payment and miles per year are what matters. If you are paying $350 instead of $550 per month and you are out of the lease in 3 years, you gain $200/month in money you can invest. So you actually DO come out ahead, if you have the discipline to not spend the savings. Also, if you have the money, you can do a one time payment with a lease, so you don't have to deal with interest rate at all.
3. Remember, you have to pay insurance, fees, taxes etc anyway. It is not like you are not going to have additional costs even if you buy. Some of these costs are lower with a lease.
4. You are not stuck with a vehicle you don't like in 3 years. Instead, you typically have the option to buy it if you want... or just get a new one and walk away.
5. Generally speaking, leasing is "safer" than buying. Not just financially, but also because vehicle safety features are evolving very rapidly. You will always get the latest and greatest if you lease.
Last edited: