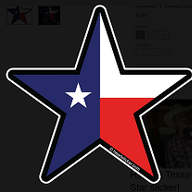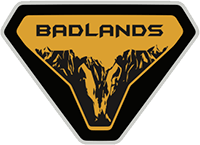 Well-Known Member
The present rated towing capacity of 3,500 lbs (yes, it may go higher for certain model/options) narrows the choices for a top-quality, overlanding camping trailer. There may be ideal, but not inexpensive products coming into market just in time, well suited for the BRONCO.
Have my eye on the
OPUS Lite (https://www.opuscamper.us/lite/)
arriving in September with a rugged chassis, independent suspension and articulated hitch.
The specs seem custom-tailored to the BRONCO:
Dry Weight: 2,380lbs
Gross Vehicle Weight Rating: 3,527lbs
What other solutions do you have in mind?