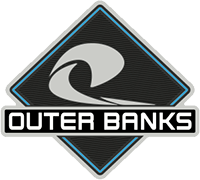 Well-Known Member
If the side steps don't intrude into the wheel well opening there shouldn't be any problems installing mud flaps on the front. My Wrangler has side steps, and they are not in the way at all. But, I don't know what the side steps on an OBX looks like as I haven't seen one. If they don't fit I'm hoping there is a way to modify them to fit. I want them myself.
This gives you an idea of how tight things are in this area in the front. The flare is actually over the step and there is a tiny space between the crash bar and the step as well. We were thinking about getting some flexible rubber mud flaps that would we would mount on the liner holes. I just can't believe Ford didn't think about this.
I have tons of mud piled up on my step after driving through state forest trails yesterday. It wouldn't be clean, but there would not be huge piles of mud on the step, or mud on the handles, if I had mud flaps.