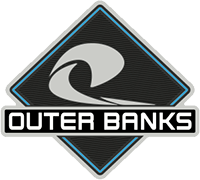 Moderator
Staff member
Moderator
All, instead of arguing, please see my signature
For the record, I'm 95% mall crawler and carry a 4-way, plugs, and plug-in compressor along with an OE spare. Because that tow truck never shows up in '45 mins' and the gas station air machine is typically broken. I hate having to rely on others.
Egads when are we finally going to get the

reaction emoji so I don't actually have to type out how tiresome threads like this are ...
And a puking or sick emoji, from your mouth to 'Doug's' ears
hell, I only use the heart emoji on the dog thread
weapon's grade taintwaffle
I apologize for not giving you your award for winning the interwebz the day you posted that & I'm totally stealing the phrase
Your belated award Sir
.... you said 'taintwaffle' & weapons grade at that