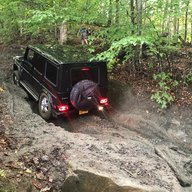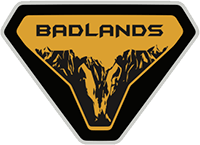 Well-Known Member
If I could, I'd delete all of the unnecessary electronics. What is the point of going off-grid if you take the grid with you? It just raises the purchase price, and keeps your credit card busy at the dealership.

Ford is coming a long way with autonomous driving vehicles. I see test vehicles here around Austin. Perhaps they can develop an autonomous Bronco. Pull up to the trailhead, take a nap while it drives the trails, and when you get back to the city, you can brag what a Badass you are, and how you conquered the mountains.
I'd like an autonomous Bronco to drive me
to
the trails. There are too many cars on the roads in eastern US.