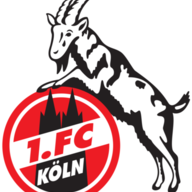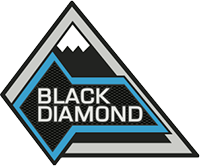 Well-Known Member
Really like this question, as a lot of people have no idea that even a simple camping trip 50 miles away can be totally off grid. Rockies and any mountain top really. I know a lot of folks on the forum will be new to going out in the woods and wheeling, but this doesn't need to be intimidating; trust me you'll love it! People are very nice out also. So just want to drop some helpful info here....

Always good to have 2 GPS devices on hand. Your cell phone can be one, but something like a Garmin InReach or the mini version is the smartest $300-$400 you'll ever spend. Can't always talk, but you can text emergency services or loved ones if you encounter trouble or just to update where you are. Even falling down and hurting an ankle while hiking can be devastating. You also want a GPS device for the maps. You'll need to remember to download them for offline use before heading out and Google Maps is cool, but Gaia GPS is the best overall for off roading. Annual subscription is a smart move and is about $40 and opens up a world of map resources. Maps eat a ton of memory though, so if using or thinking of an iPad, get one with a lot of memory.

If you're going to go wheeling with a group (always suggested), the two things to bring are recovery gear, and communication. A small handheld HAM radio (get the license, its cheap and an easy test) can be picked up for under $40 and keep you in contact with your party, weather updates, or emergency contacting. CB radio is cool too, but good idea to have both if you're going to wheel often as some guys have one or the other.
I'll have to check out Gaia GPS. I currently use Backcountry Navigator XE. It works really well and the top subscription is $30/yr.