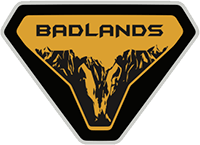 Well-Known Member
Hey All, just learning of this thread and group buy . Is it still time to jump in? My reservation is with a dealer in Austin and they have not communicated with me since the day I made my reservation in August. For that reason I would love to switch dealers and I especially would like to save $$ at the same time
Willing to travel to get treated right .
Sorry, but the offer is closed to new participants.