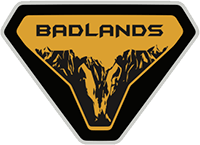 Well-Known Member
Preparing my flame suit, but:

I've never understood the passion to turn a truck into a muscle car. Need a sports car?....get a sports car.
Would you not like your Defender if it had an extra 100 hp and torque?
Its not going to be a "muscle car" but it will get places a little faster, accelerate more quickly and generally just be more fun.