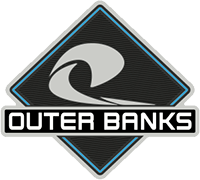 Well-Known Member
Can you double check his Julian number?

In his thread he had said 7/28 which is 21209 (that date is stuck in my head as that is my same build date for my 2.7 though I haven't had issues as of yet with the motor).
I found both... The last one was 207. Hopefully he can fill in the gaps. Even more hopeful that we will not really need this thread.