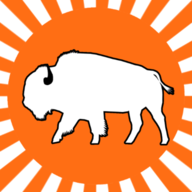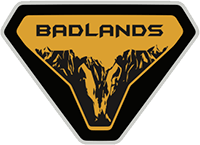 Well-Known Member
The thing is stampede is that LED headlights really just aren't a consumable part. It's like saying the wiring harness needs to be easily replaceable, when it is honestly a lifetime part.
... replace every consumable part and then some on such a vehicle -- yes, including headlights... :facepalm:
People replace parts that are easily broken, regardless of how long it was engineered to last. I bet Ford isn't planning for the windshield to break either, but you can be **** sure people will have to do it.
Shit happens. I'd rather have parts that were easy to work with. It isn't rocket surgery.
At this point I have to assume you're being purposely obtuse just to troll me again.