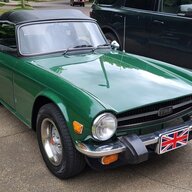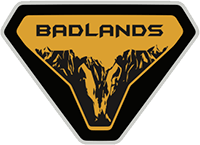 Well-Known Member
This is a follow up to existing thread talking about the manual transmission made in China.
https://www.bronco6g.com/forum/threads/getrag-7-speed-manual-built-in-china.9113/
Probably a good transmission and nothing wrong with it. However as a longtime proponent of not buying anything from China unless there is no other option, I cannot be a hypocrite.
Having said that, I canceled my day 1 reservation this morning after a lot of thought. I think I am the one losing out here but life goes on.
Anyone else feeling the same?