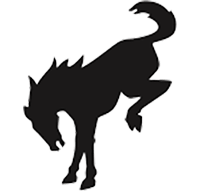 Member
Hello,

I'm new to the forum and thought you guys and gals might like to hear about my correspondence with Getrag, reference the Broncos 7 speed manual.

I saw a lot of speculation as to where the transmission would be built, so I emailed Getrag to ask directly where the trans will be built (honestly not expecting a reply). To my suprise, I got a response and they confirmed the transmission "is made in China (Nanchang) from our Joint Venture (GJT)."

To the folks who were planning on going 7 speed, like I am (or maybe was), how's this news sit with you? I know it's a new architecture from the mt82, an all new mt88, but still don't know much about it. Anyone concerned about build quality / quality control with a Chinese built transmission?