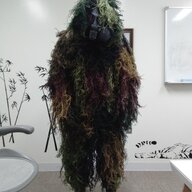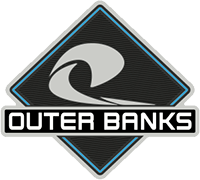 Well-Known Member
Good morning, Lance! Could you please send us a private message with your VIN and dealership information? I would like to look into this Bronco engine concern for you on my end. Thanks!
Why not discuss this publicly
@Ford Motor Company
, we'd all like to know why you keep trying to hide all these failures away and prevent any useful information from getting out!
Tell us, is there something that 2.7 owners should know about this?