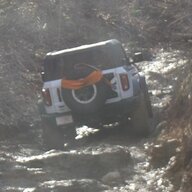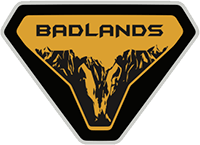 Well-Known Member
Base Sponsor (Level 1)
Roadside Assistance Coverage Details: Ford Passenger Vehicles
1-800-241-3673, Option #2 (Ford cars, trucks, and vans up to the 250 series, Transit Connect)
Available: 24 hours, 7 days a week
The Roadside Assistance program is separate from the New Vehicle Limited Warranty. For cars, light duty trucks/vans up to the 250 series, and Transit Connect, the services are covered for 5 years or 60,000 miles (whichever occurs first). Roadside services include:

Towing – Ford eligible vehicle towed to a Ford dealer within thirty-five (35) miles of the disablement location or to the nearest qualified Ford dealer. If a customer requests to be towed to a Ford/ dealer more than thirty-five (35) miles from the disablement location, the customer shall be responsible for any mileage costs in excess of thirty-five (35) miles.
Trailers shall be limited up to $200 in coverage, higher on approval if the disabled Eligible Vehicle requires towing service to the nearest qualified dealer. If the trailer is disabled, but the towing vehicle is operational, the trailer does not qualify for any Roadside services.

Fuel Delivery – Independent Service Contractors, if not prohibited by state, local, or municipal law shall deliver up to two (2) gallons of gasoline or 5 gallons of diesel fuel to a disabled vehicle. Limited to 2 occurrences within a 12 month period.

Lock Out Assistance – Independent Service contractor will regain entry into vehicle; key replacement is customer responsibility.

Battery Jump Start

Flat Tire Change – requires customer to have a useable spare tire.*
*Vehicles without a useable spare will default to tow coverage

Winch out – available within one hundred (100) feet of paved or county maintained road. Note: Recoveries are not covered.