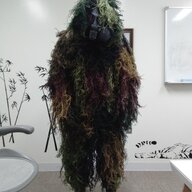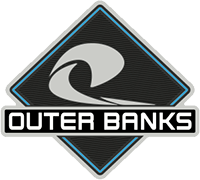 Well-Known Member
The 2.7L is a fine engine, most of the bashing is coming from people with 2.3L buyers remorse.
Mostly, but the failures still intrigue me. Especially when they are occurring so early in the ownership of the vehicle.
I am convinced that there is something that is a consistent factor in the few documented that have blown up. All appear to have died when not being flogged.
A bad batch of valves is still a potential explanation. However running excessively lean appears plausible now too, given the visual evidence that looks like pre-ignition/detonation, along with the fact that a failure in the dual injection system could create the circumstances for this to occur under cruise conditions.