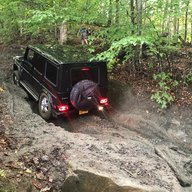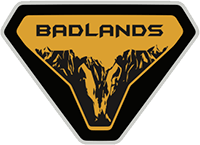 Well-Known Member
But you have a Badlands so you have the Advanced 4x4 system with 4A, Sport defaults to 4A but with your system that is fine, because 4A is most of the time 2H and only 4H if the system feels you are losing traction.
You don't need to do the 2 step process, and honestly I don't think anybody needs to, maybe Ford will come with a software update to default slippery to 2H for non advance 4x4 systems or set the record straight and let us know if 4H is good for rain.
Yes, I was commiserating with the 2-step process, but
@Vigor
is saying Slippery 2H is not possible anyway.
Last edited: