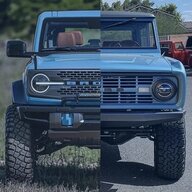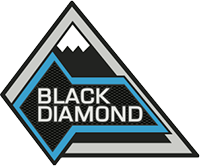 Well-Known Member
Since this topic is on the front page right now, perhaps someone would care to explain when to use 2A, 4A, 4H and 4L for some of the people new to owning a 4x4 vehicle?
2l - Normal driving conditions.
4l - Deep snow, sand, mud or very rocky conditions. And steep offroad inclines.
4h - When you need maximum traction at normal driving speeds 50mph and under. Snow or ice covered roads.
4a - Can be used all the time. Great for wet roads or constantly changing road conditions. It sends traction to the wheels that need it. Set it and forget it. Not the best idea for off-roading.