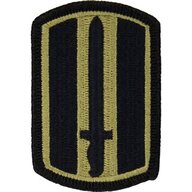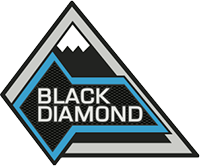 Well-Known Member
Build and order date is soon approaching. There are no Broncos to actually go measure heights or even climb into the cab. Some people are going to have to decide between 33" or 32" tires or upgrading to 35" before ever seeing a Bronco, I am interested in what is the bottom of the door height of a 33" and 35" tire equipped Bronco Is?

I have 35" tires and the bottom of the door is 25" high from the ground. Then add another inch and half for the top of the door sill clearance and floor mats. Body, suspension, lift, etc all add up to a vertical measurement, you can't just consider the tire height. So if anyone can measure or run across a Sasquatch equipped 4 door please come back to this post and enter the vertical measurement from ground to lower door if the door is locked. Or ground to highest point to enter the drivers seat (Door sill add height from door bottom) If you can open the door.

For a daily driver this height can be bothersome if you have to climb into the Bronco every time. Much easier if you can simply "step" into the Bronco.