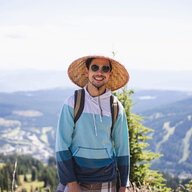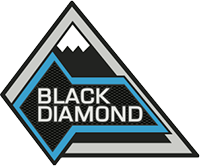 Well-Known Member
Same for me... I want mine to be (only slightly) louder than stock at WOT and have a cool, understated tip appearance. Please share what you'd like see in your 2.3L Bronco.

We've developed 2.3 Ecoboost exhaust systems for the Ranger, Focus RS, and Mustang. The Ecoboost engine sound is not terrific and is very different in the cabin for each of these vehicles due to engine power rating, RPM, AT or MT transmission, and interior cabin space. It takes time to develop a vehicle-specific muffler that adds sound but doesn't magnify cabin resonance (aka drone) at cruising speed. I can say we tested over 20 versions for the Ecoboost Raptor (some just sounded horrible), F-150 Ecoboost (2.7 and 3.5L), and Fiesta 1.5L and Focus 2.0L.

Borla has experience creating many turbo engine exhaust systems and I believe we have the best sounding exhausts for the Ecoboost engines. This experience will help us create an awesome exhaust for the new Bronco!
Personally I LOVE the sound of the Borla exhaust for the Ranger's 2.3 Ecoboost, hoping to get a similar sound with minimal/no drone for the Bronco!