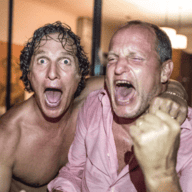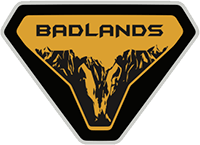 Well-Known Member
Here's the order summary. Over $70k MSRP but tick under $65 Invoice. With X-Plan likely around $63K. Will walk-away if I cannot find another grand in there somewhere to negotiate downward.

Yeah, that's considerably more than most any configured Bronco except perhaps the FE pricing.
Thanks for sharing. I don't thinks it's considerably more. FE is equal to, well-optioned Wildtrak is going to be $57-60k, same with Badlands. $5-6k in a $60k rig is fairly minimal to me. Any Bronco not pushing that price will be severely less optioned than your truck for sure. It's a totally different rig but sounds like you'll get way more use from the F150.