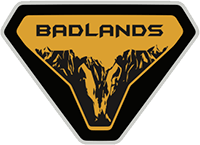 Well-Known Member
I took a little cruise through the backyard this weekend. Going over the Cinnamon Side...
The water crossing to American Basin
American Basin
Past Animas Forks and down the road towards Ouray is the old smelter not to far off the loop...
The obligatory Engineer Pass Pic
Decided to go up the Golconda Mine. Its a lot rougher than what I remember...
Past Timberline up to the Mine....
The Golconda Mine
The views coming down....
And a BIG Cinnamon Bear by the Empire Chief mine....