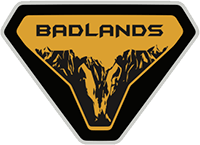 Well-Known Member
Can anybody chime in on why you'd want either the fabric twill vs the vinyl? Best I can figure is heavy sun exposure go with twill, heavy rain/snow go with vinyl.
The twill is a more refined look, and a little heavier and more expensive.
The black diamond (which I have had for 13 years every spring and fall on my JK - albeit garaged), is a bit lighter, and less expensive. I think it is easier to clean, especially mud, and there are products to keep it conditioned and black.
If you are looking for a trail top - black diamond is probably the better choice. If you (drive an OB/) are looking for a refined around town top, twill is your fabric.