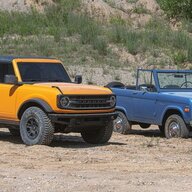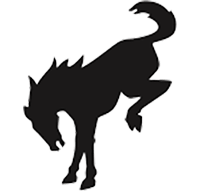 Well-Known Member
I have a 2016 Ford Mustang Convertible in Race Red and also two black decal racing stripes.
I drive it year round in Michigan and it gets hit with salt, snow, ice, etc.
So far, I don't see any issues with it at all.
I couple of pictures of it. Next to a 1965 and in the snow...