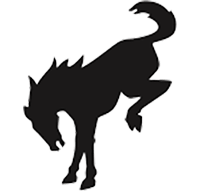 Well-Known Member
Running the risk of returning to subject -
The Raptor is not huge, once you get past it's presence with the flares and big tires it's little bigger than a 4X4 F150. 6" wider at the tires, 0" wider at the mirrors. Probably does look huge in your rear view mirror though.
Yes a big truck as are many.
I routinely park mine in a 5 story parking garage, no problem, parking lot problems, don't make me laugh.
Would I take it on tight Jeep trails, probably not. I would and do, for 10yrs now take it anywhere else in any weather with confidence. MEH my ass, but then mine is a tuned 6.2L
I'm looking at the Bronco for that for confidence and capability in a smaller package. I think the Bronco has that in spades.