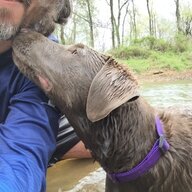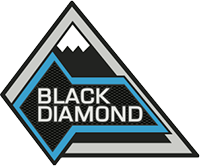 Well-Known Member
Reservation Question... and most likely not a big deal. After placing reservations is the selected dealer getting back to you to at least establish a connection with you and approximately what timeframe was it before you heard from the dealership.
I decided to select a dealer closer to my current location for convenience (compared to those flying in to pickup their Bronco) after working with a dealership for about 30 years. The previous dealer is only about an hour away, would still be considered local for many and I have never had any issues over the years for any services or repairs. Kind of feeling guilty that after 30 positive years making a change.
Since I am a new customer to the selected dealership and have not received any acknowledgement (hey it is a Bronco I need you as excited as I am) I am thinking of changing back to my previous dealer before it is too late to change. I wanted to give an opportunity to this new dealership establish a new connection but rethinking. Before I decide to make the change what feedback are others getting after making the initial reservation. Maybe not hearing from them is a sign I need to go back. Thanks in advance!
To me, having a relationship with the dealer is more important than a few hundred dollars. Things will go wrong and I want the people working on it to know I bought it from them.
My dealer reached out before the reservation went live, email and texted at least 3 times since, and today gave me a hat, shirt, and coffee mug. They currently have 180+ reservations and I assume have done the same for all.