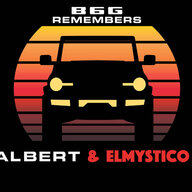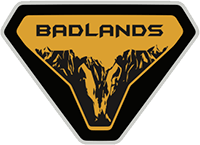 Well-Known Member
I agree completely! It checks all our boxes. The bhs is a great one for those with kids. Just the perfect little caller for most I would think. I've watched every video I could on them. And most of them multiple times lol
Yeah, if I could pull it, I would definitely go with the E20BHS. The slide really opens up the dining area.
It's a jump in weight though and unless the Bronco 2.7L 4-door gets an updated tow rating of 5000lb and a higher hitch rating, it's not going to work.
E19BH: Hitch Weight of 360lb and UVW of 3088lb.
E20BHS: Hitch Weight of 455 lb. and UVW of 3513 lb.
The E19BH will already be borderline once loaded.