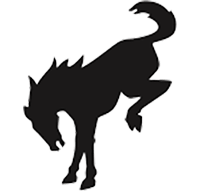 Member
My local dealership in our (very) small town has had my reservation since July and only given me info like "Maybe you can order in a year or so??". Beyond that they have no idea what is going on in the Bronco world.

I called a dealership in the nearest big city (3 hours away), and they said I should be able to order this month. Didn't even tell them I had a reservation.

Should I attempt to change my reservation to this new larger dealership, or just cancel it and wait for them to call me this month? Does it matter this late in the reservation game?