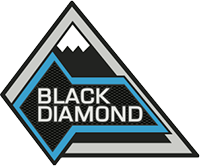 Well-Known Member
I'm an ultra runner in Colorado and have 2 dogs. I also love to fish.

The Bronco will get me and my pups to the mountain trails to run as well as go fishing. I also plan on increasing my time outdoors, especially camping.

So, bottom line...the Bronco is a lifestyle vehicle for me.
Awesome
I'm an ultra runner from Iowa!