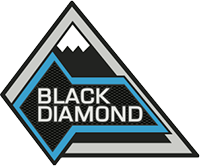 Well-Known Member
Amen to that. This is sloppy, second-rate work. With still-exposed edges and honeycombing, it looks like shit, and you still have that "minor" problem of frost wedging at the exposed edge.
I understand the "good enough" crowd (especially those who have waited years for the Bronco to come back), but we get torrential downpours and blizzards here on a regular basis. It's only a matter of time before that layer starts peeling....and likely on Day 1 of warranty expiration.

I don't expect a luxury vehicle for $60K, but I do expect a finished product!
How do you know any of your concerns are true? Do you have engineering data that indicates all the tops will delaminate?