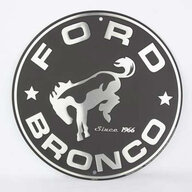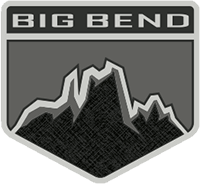 Well-Known Member
I just think they are painted or anodized red. It's the accent color like the "BRONCO" badge and some of the interior pieces.
Yeah they just took that piece and gave it a red accent. The guy in the edmunds.com video said that piece is supposed to look like a bronco grill... I mean I guess... lol
Side note: I love that you used the word chingadera!! Another reason I know you're a Texas boy ???
Last edited: