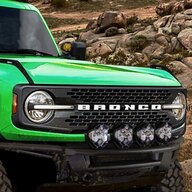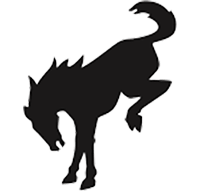 Well-Known Member
Three shots, tonight in the garage.
You can see that the rails sit flat against the bottom of the rocker panels, just like factory rails, but also sit against the quarter panels for maximum support.
Middle pic shows the very solid primary frame to slider mounting. And how they dog leg up to sit flush with the rocker panel and bolt on there.
You can also see that they are true boxed 3/16" steel.
Ain't light like the custom made stuff.
But not flexi flyer like most so called rocker protection either.