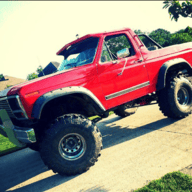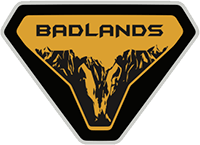 Well-Known Member
I currently drive a 2002 Sport Trac with the 5 speed manual transmission. I am waiting for the Bronco pickup with a seven speed manual. If Ford decides not to make a manual transmission pickup then I will either buy an old manual Ford pickup to restore or buy a Gladiator with the manual transmission. I live near a small town with a lot of traffic lights. Being able to coast saves me so much fuel (I average 22 mpg in the Sport Trac) that to buy anything else is a waste of money. I have 160,000 miles on the Sport Trac and it is showing no signs of wear. I will keep it as my daily farm truck until it dies. However, at some point you need a nice truck to go to church and that is more reliable to take on trips. So in about three years, once the Sport Trac is 20 years old I will be in the market for a replacement. My wife drives a 2002 Mustang GT convertible. So on our farm we run Ford cars, trucks, and tractors. The Ford 5000/6000/7000 tractor models were the best tractors for working in orchards ever made. We had a 57 Ford model 850 tractor that we used for more than 100,000 hours.

For farmers the smart thing is to have a compact 4x4 pickup for running around then an F650 with a Cummins engine and an Eaton manual to move anything over a ton.
I have a 57 840, gas though. looking to replace it with a diesel. Nice little tractor though, all I really do with it though is mow the yard.