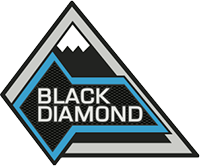 Well-Known Member
Engineers smarter than all of us, backed by multi-billion corporations (who have to warranty those engines) have designed a system that causes far less wear in that engine than your second worst (let alone worst) driving habit.
Is auto start/stop annoying? It can be. Is it going to ruin your engine? Nope.
In FCA vehicles just leave the a/c blower on max and it won't auto start/stop. Or push the button.
JK