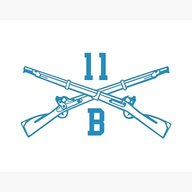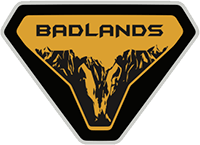 Well-Known Member
My only fear with the 2.7 is that I have had horrible luck with them. I was an early adopter in a 2016 F-150 sport. If I remember correctly, that one had the 6 speed auto 4x2. It starter smoking on startup with 3,00 miles on it. The dealership replaced the cylinder heads. At 9,000 miles it started spluttering an low speeds. Ford pulled the whole engine and replaced it. Everything was fine for another 7000 miles or so and then it sputtered and died at a stoplight never to run again as far as I am aware.

Ford did not fight me on buying it back, and I have had nothing but good experience with my other Ford vehicles including my prior F-150 with the 3.5 Ecoboost, so I amwilling to keep buying their products.

That leaves we with this decision as I was worried about the 2.3 powerwise, but this review helped push me back to making it the leading option again.

Thank you for the through review, looks like I am going to the dealership this weekend.
I noticed the weight for the 4 door Bronco is about 1000 lbs heaver than the ranger. What is your thought on power for that additional weight?