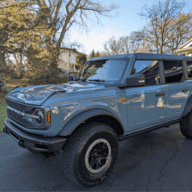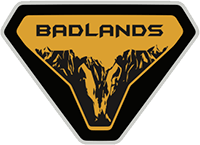 Well-Known Member
I love the argument the fanboyzz make that this forum is a small percentage/representation of bronco owners so it's probably not an issue at all. That makes absolutely ZERO sense! If this forum is a small percentage and we have 12 REPORTED blown engines, that could actually mean a way bigger problem than we even know! And it's not like there are thousands of 2.7 broncos out there to begin with.

But that's why this thread is here- collect data and find out as best we can if there is or isn't a widespread problem. Ford certainly won't come forward.
I'm not a Ford fanboy and this is only the 2nd Ford I've ever owned. This is definitely a real problem and total bullshit to even have to worry about it on a new vehicle. That said, there are literally tens of thousands of these on the road now. 2.7 is by far the more popular engine choice.